My baby sister is not a baby anymore. She's a beautiful, strong, intelligent 33-year-old woman, and she is currently 35-weeks pregnant with her first son. As I scroll through her Instagram feed filled with photos of her beautiful golden belly and an ethereal nursery waiting for her baby boy's arrival, I realize my sister is about to be a mama-reborn . . . again.
Her journey began almost a decade ago. It was 2011, she and her then-husband decided they were ready to start a family. It was so thrilling! I was going to be an auntie! Although I was the older sibling, I had no desire to have children of my own at that time, but being able to take my niece or nephew any time I wanted and give them back–that sounded like a dream come true. I remember my sister gifting me the sweetest onesie that read, "If you think I'm cute, you should see my Aunt Brandí."
They had begun the journey of trying to conceive a baby. And a month passed. Then a year passed. And then two.
I watched my sister during a 28-day cycle of hope, anxiety, fear, and then bone-crushing sadness and disappointment for years. Every single month, she died a little bit more on the inside. It took an immense toll on my sister and her marriage. Intimacy went out the window as she was driven harder to find out why her body was not doing the exact thing it was created to do.
Each and every time one of our friends or family members announced their pregnancy or new baby's arrival, I would watch the anger and sadness explode within her. It was a battle within herself. She wanted to be excited and happy for everyone while at the same time wondering WHY was it not happening for her? It was one of the most painful experiences to observe the torment swirling around her and inside of her soul.
2013. The year I became pregnant by pure unexpected surprise–unwed and unsure WHY this path had chosen me.
The blaze of pain struck us both with intense force. We coped in ways we had to in order to survive the nine months of awkward growth.
Abriel and her husband moved forward with IVF which was both an admittance of defeat and hope all in one fail swoop. The shots, the medication, the hormone-inducing fits of emotional chaos–again, a path of complete suffering with the goal of a baby at the end.
And then Mackenzie Grace arrived on December 11, 2013. My sister was there as she made her grand entrance. I watched my sister fall in love with this tiny person she just met. There was an instant bond that would always be there. I knew the pain and the sadness was still there inside her, but rising above it was a love that neither of us had ever known before.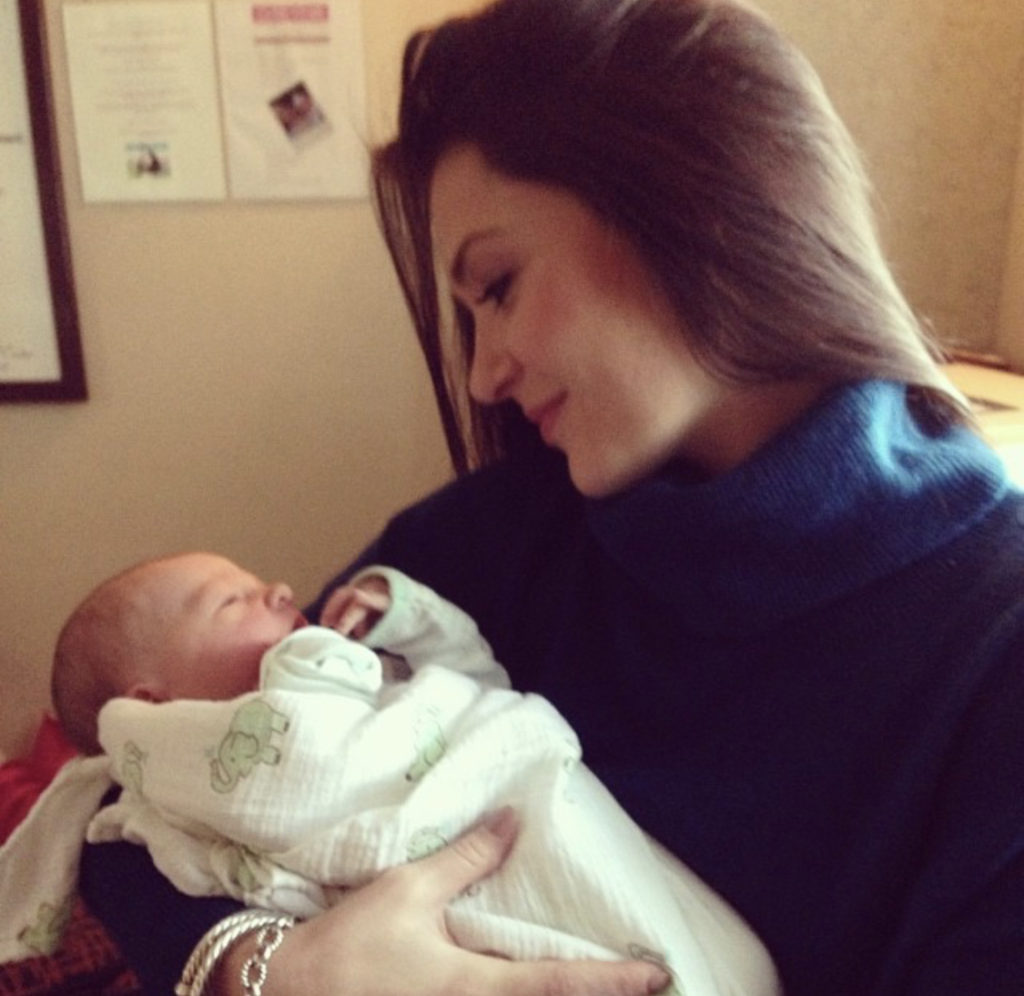 Mackenzie and her Auntie Brie
A Tragic Loss
A few weeks later, Abriel was pregnant. I cannot express to you the amount of relief and gratitude that flowed through our family. We were elated. She was now a mama!
Two weeks later, in a new year, with a new chapter emerging . . . she suffered a tragic loss. There are no words to describe the pain she experienced. I won't pretend to know it. For those of you who have lost babies, you know there are no words, only sheer, raw emotion.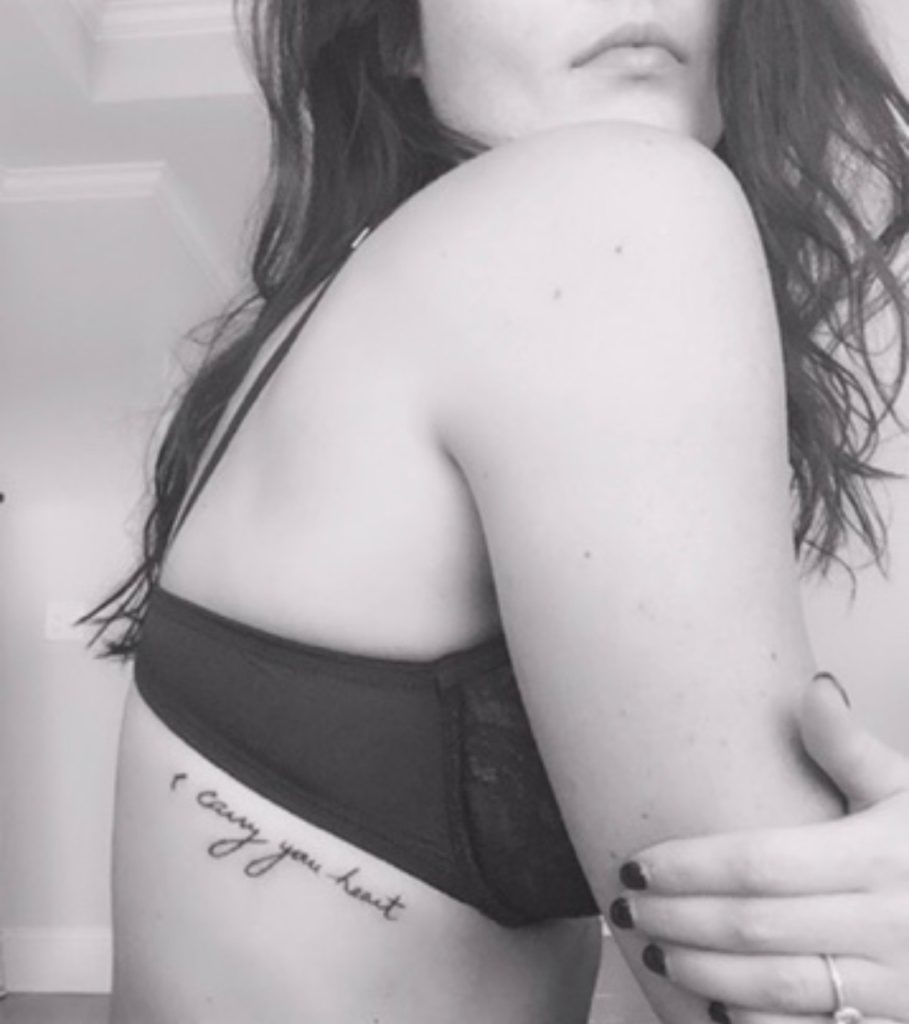 A Cabbage Patch baby. In the midst of this, our cousin was pregnant with her second child. She was a teenage mom who had given up her first baby to a distant relative due to not having the skills or experience necessary to raise a child. A baby girl was born on February 12, 2014, and by the grace of God and the blessing of a close-knit family, my sister became a mother by official adoption in November that same year.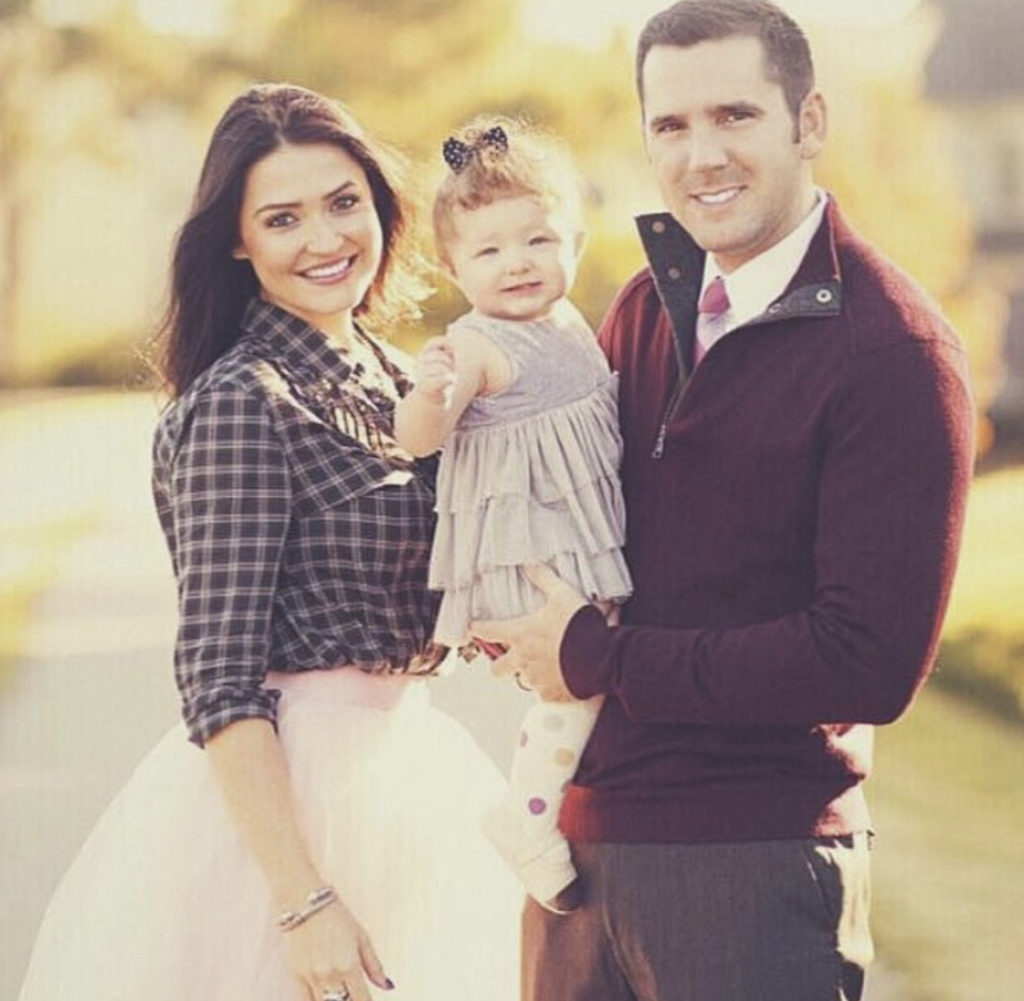 Vaya Rose had found her forever home!
That baby girl was everything to my sister. She was the light that replaced all the darkness that had taken over her in years past. Vaya Rose was the happiest baby. She looked exactly like a Cabbage Patch baby doll with a story to match. My sister felt almost whole even though her journey to motherhood had been quite different than it had originally meant to be.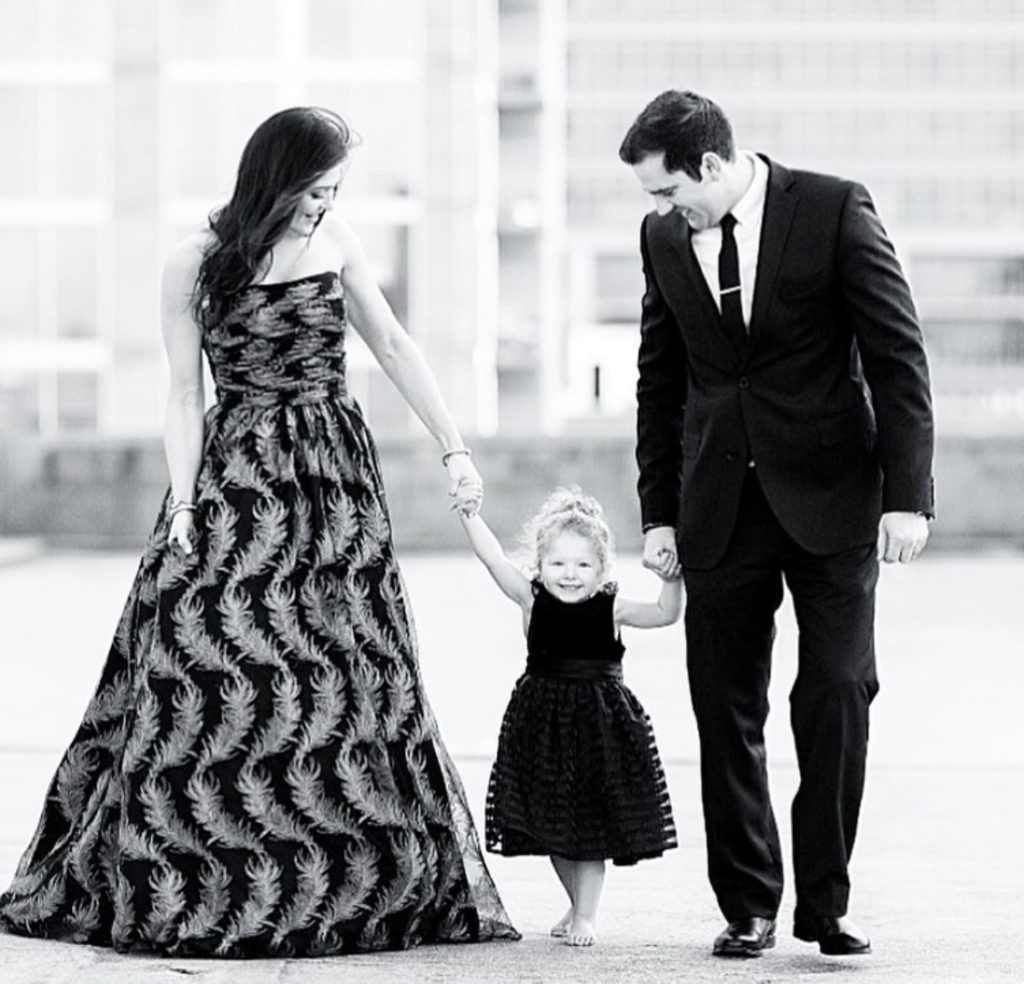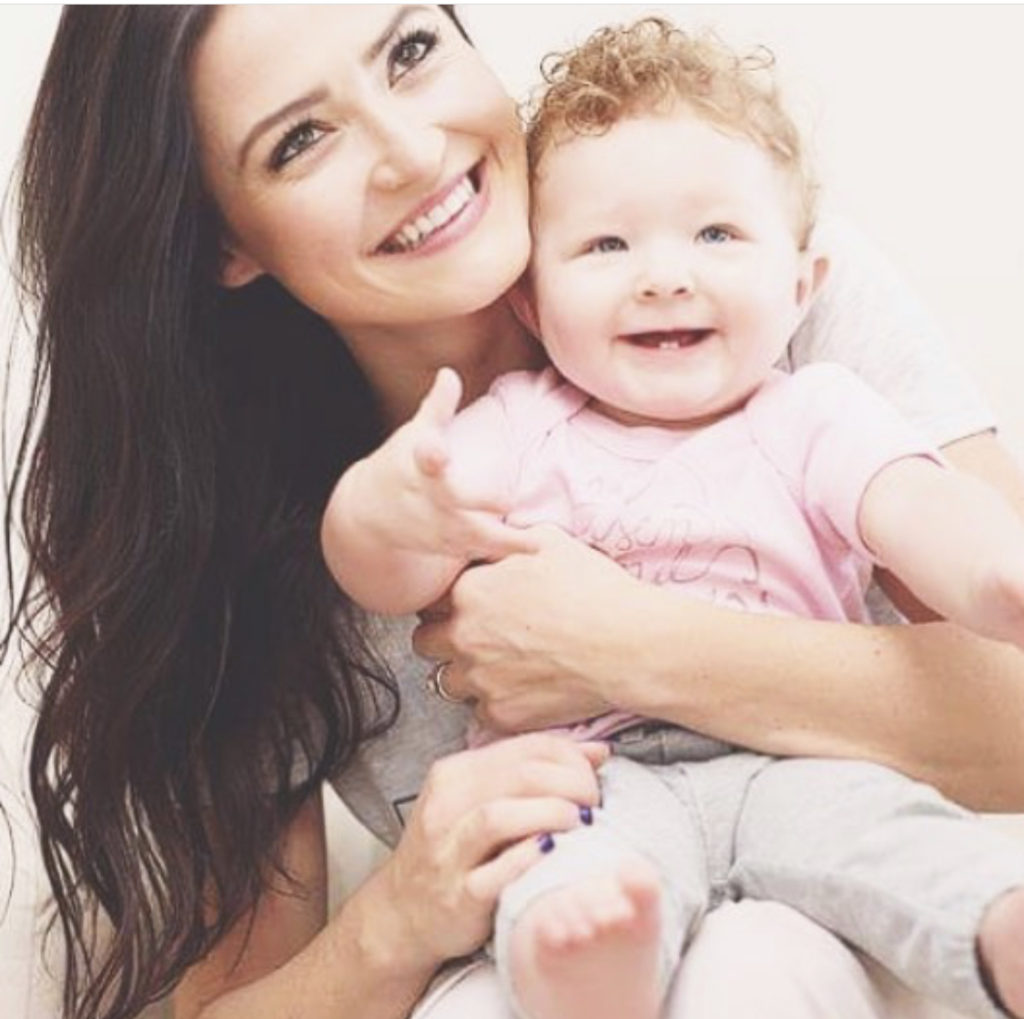 Due to so much pain and sadness that had occurred in the years spent trying desperately to become parents, my sister and brother-in-law parted ways in 2018. They tried to mend the hurt, but oftentimes, a child cannot be the resolution to something that is broken. As much joy as they bring us, they cannot heal a broken marriage.
A New Beginning
Shortly thereafter, my sister fell in love with a wonderful man who had two sons from a previous marriage. My sister loved his boys and Lloyd loved her baby girl. They decided to blend their families together and create a new family of sorts. In this way, she became a mother again by inheriting two incredible boys as a co-parent and stepmom.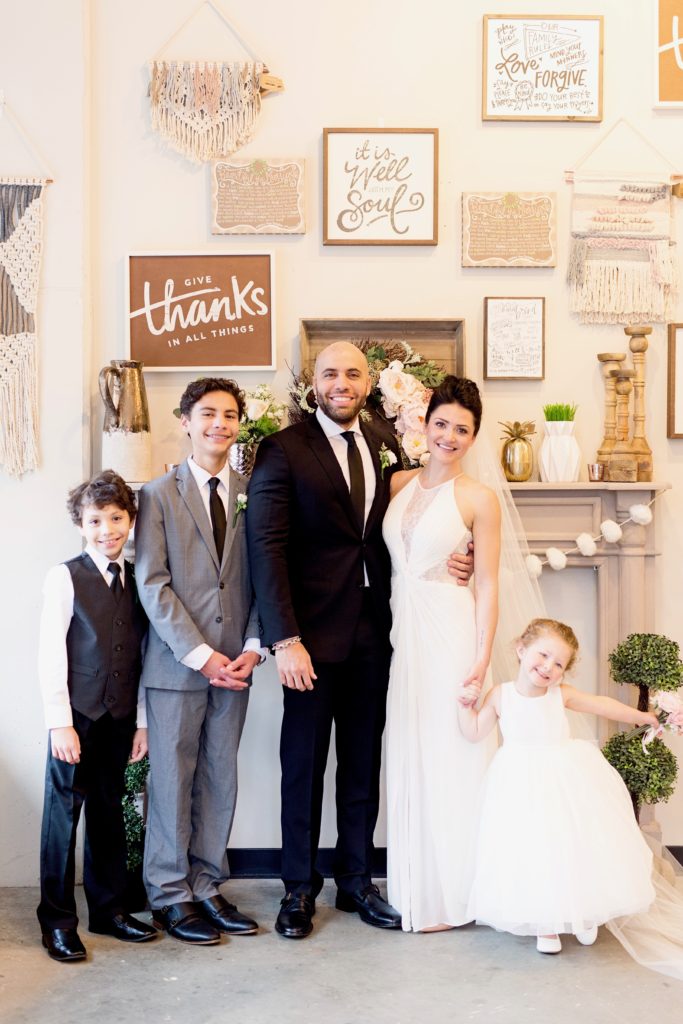 While it may sound like all rainbows and butterflies, it wasn't. There was an immense learning curve for the entire family to combine as a united clan. Bitter relationships with ex-partners, differing parenting styles, and co-existing as a new family were obstacles that took time and patience to overcome.
When Lloyd and Brie were nearing their 1-year anniversary mark, they decided they wanted to try for a child of their very own. Again, it didn't happen the first month and I could see the tornadic cloud of the 28-day cycle of pain forming.
And then the sunshine broke through.
My sister called me in January of 2020 and announced she was indeed pregnant. Despite being pregnant during one of the most insane and unprecedented times of our lives with COVID-19, I have seen her reborn yet again as a mother. This time experiencing all of the unique aspects of carrying a child—the hiccups, the kicks, the lack of bladder control, the beautiful changes our bodies go through to grow a tiny human.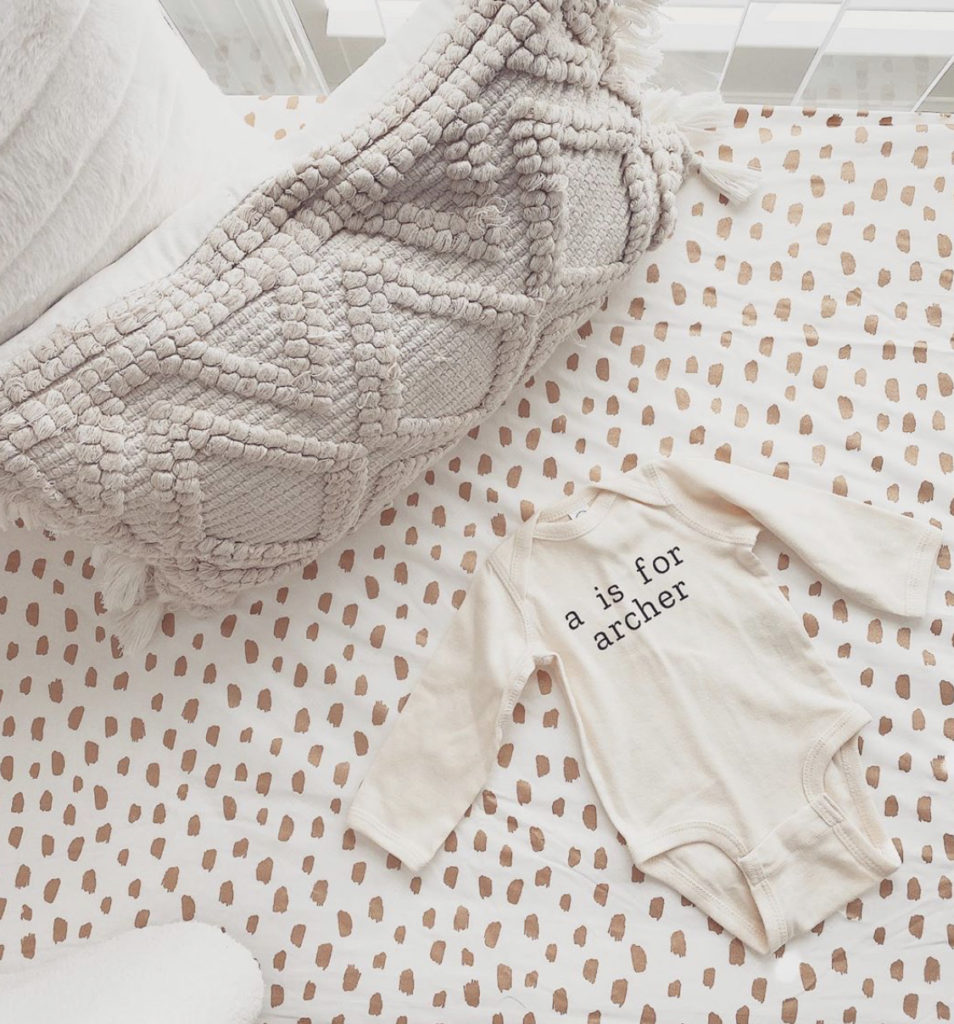 We have two more weeks until her son, Archer, arrives to meet us. I know my sister has waited her entire life to hear his cry and hold him in her arms and share the joys of her new addition with the rest of her sweet family. For even though this may be the first time she becomes a mother in this manner, she is simply a mama reborn.
Update: Since this was written, Baby Archer has arrived. Mom and baby are doing great.
Originally published on Magnolia Moms